For the last month I have taken on the task of doing The Lowry's social media, taking on the reigns of Facebook, Twitter and Instagram. During this time I have discovered 5 things
Snakes have some epic dance moves
Kids want to be able to fly, just so they can get out of school
Grannys are pretty gangsta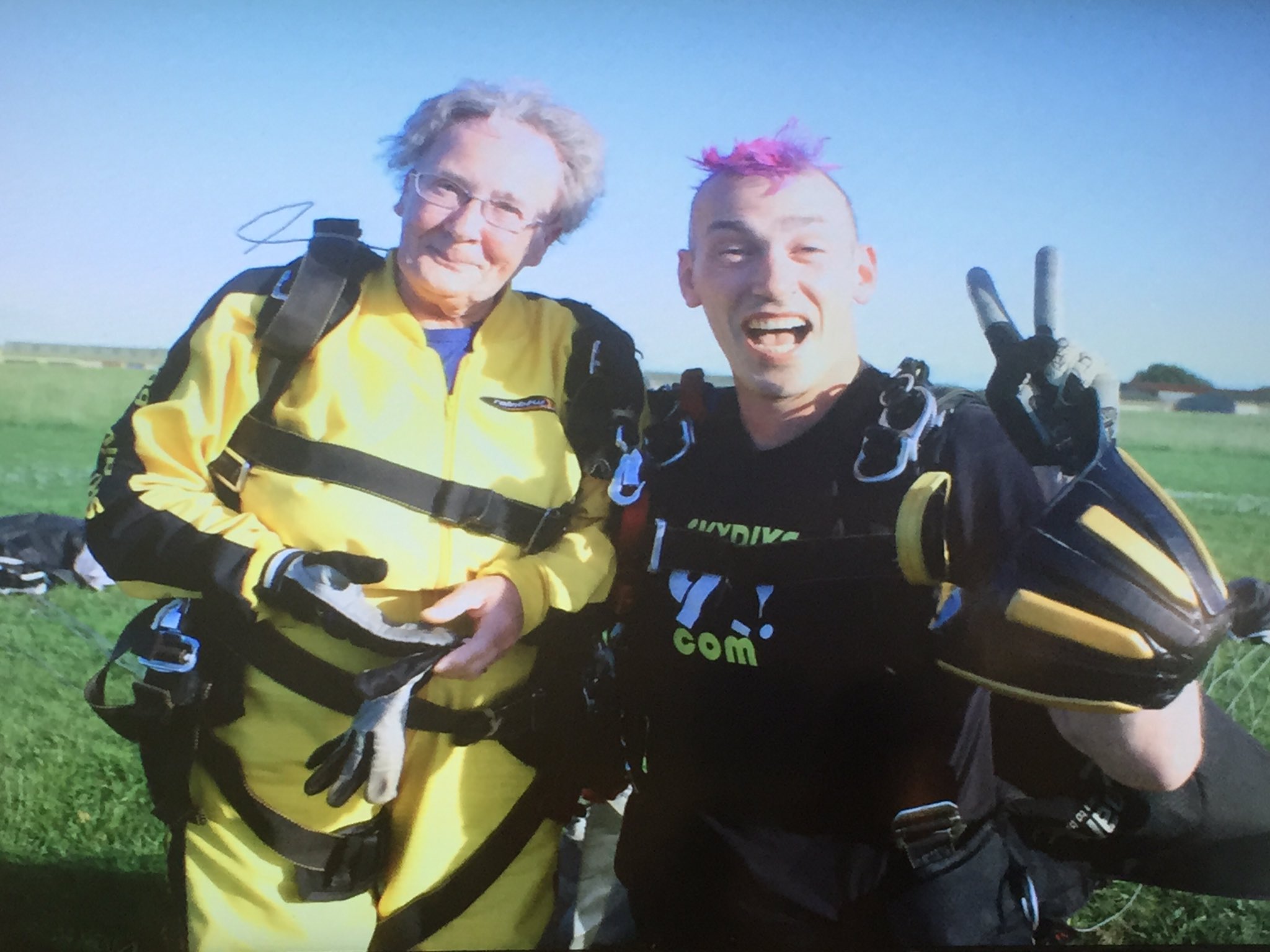 You can make a camera out of a box and a paper cup
If in doubt, use a cat meme
I realise that none of these things sound like they are to do with social media, and yet this is why social media is so great! It gives you the chance to get all the little insights that you can't get anywhere else. Its fun, energetic and most importantly its instant!
Five rules of social media that I live by
Would you want that on your feed? If not then don't put it up
No one likes hashtags on Facebook, trust the facebook generation will thank you
It's cool to be trendy, so follow what's trending
Whatever national day it is, even if its national lobster day, its important
If in doubt, use a cat meme (seriously, It works!)
It's been a pleasure tweeting for you over the past month, I hope you have all enjoyed. Now here is what you have all been waiting for, the obligatory cat meme. Happy tweeting!